Position : Home > HNB Products > Bovine Collagen > Bovine Collagen Protein Shake
Collagen Products

Amino Acid Vitamins

Fish Collagen

Bovine Collagen
SIMILAR PRODUCTS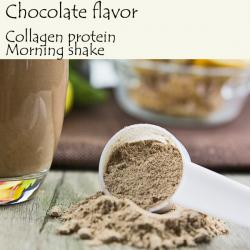 Bovine Collagen Protein Morning Shake (Chocolate)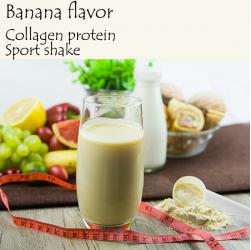 Bovine Collagen Protein Sports Shake (Banana)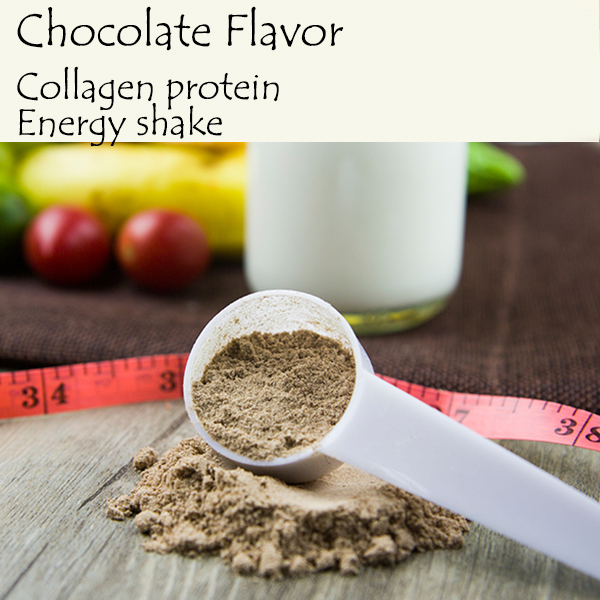 Bovine Collagen Protein Energy Shake (Chocolate Flavor)
HNB® is a professional manufacturer of collagen powder, we provide with fish collagen and bovine collagen. Our collagen is produced by a controlled enzymatic hydrolysis in ISO22000, HACCP certified factories.
SEND INQUIRY
Main Ingredients: Chocolate Powder, Bovine Collagen, Whey Protein
Theme: Energy Shake
Rating: Premium Grade
Smell: Chocolate Flavor, Chocolate Taste, Taste Exquisite
Calories: 400 Kcal/100g
Certificate: HACCP, HALAL, ISO22000
Nutrition Content: 31% Protein
Self Life: 24 Monthes
Usage: Recommendation 20g/times
Sample Time: 3 working days
Bulk Lead Time: 25 days
HS code: 3504009000
Origin: Hangzhou, China
Package: 10kg/carton, sachet package, can package, or as request.